Beauty Shots

Good Sleep, + Biotin
One-Time Purchase
Monthly Subscription
Select the subscription
details.
Great product! It's just dreamy....
Been using them for a straight whole week and i have been sleeping like a baby! absolute must is to drink before you brush your teeth, otherwise the taste is quite funny! tolerable but not as nice as prior brushing!
Ingredients you
understand
35 mg
Naturally present in the human body. Helps support healthy skin.
100 mg
An essential element for maintaining the integrity and health of the skin
A propietary salmon nose cartilage extract that is clinically documented to support both join health and skin beauty.
5,000 mcg
Referred to as the "beauty vitamin" for its support of healthy skin, hair and nails.
10 mg
Supports skin elastically and fights against free radicals in the skin cells.
SHOP ALL PRODUCTS
Thicken Hair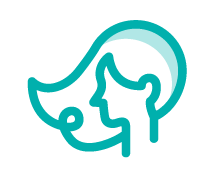 Improve Skin
Strenghten Nails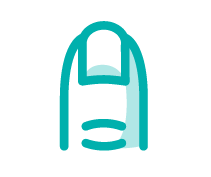 Boost Collagen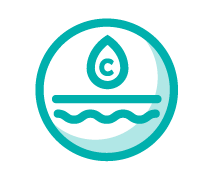 Reduce Wrinkles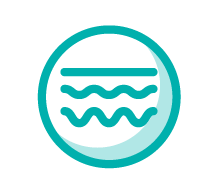 Good Sleep Fast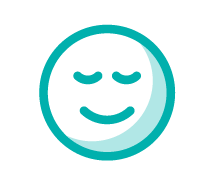 Take Dream Water when...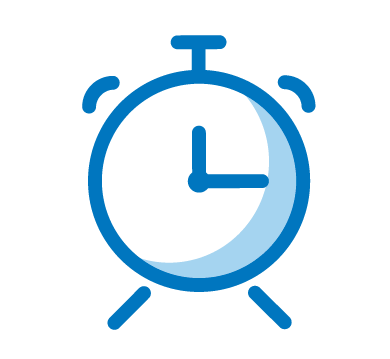 You need that "extra" push getting to sleep.
You can get to sleep, but can't stay there.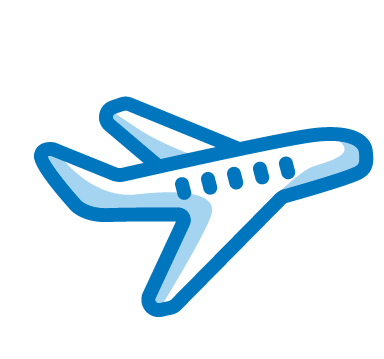 You travel frequently and need to get some sleep.
SHOP ALL PRODUCTS